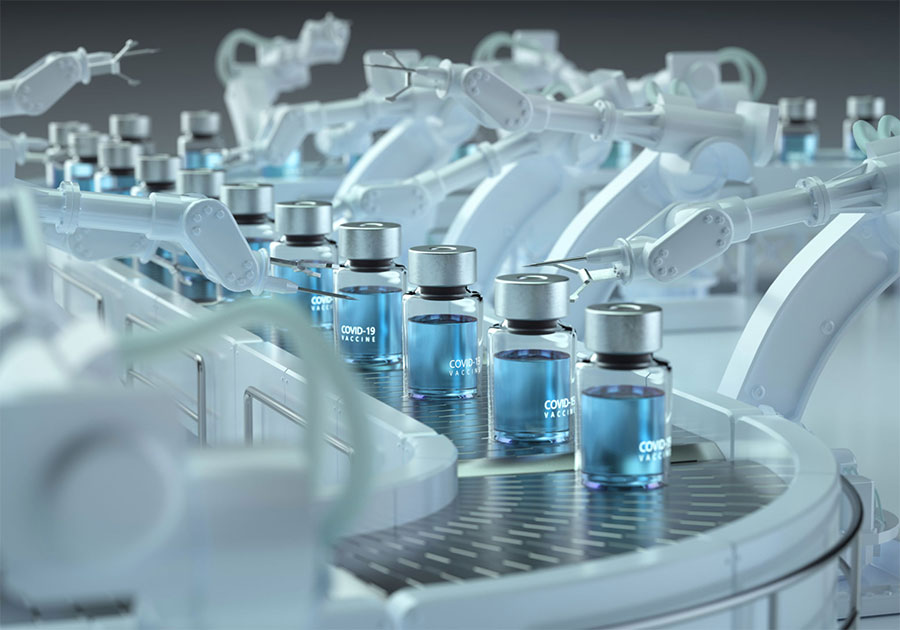 Chemical synthesis is our strongest skill. Our broad range of chemistry capabilities allows Eastar to develop and manufacture an extensive range of tailor-made products for customers in numerous industries. Eastar has the experience to develop innovative and alternative pathways when appropriate and, at the same time, perform general reactions to bring the most value to their customers. Eastar's capabilities' production span from a gram for the pharmaceutical industry to thousands of metric ton quantities in polymers and monomers.
Our affiliate and our subcontract facilities in China are focused on reliable quality and low-cost production. Some highlights include:
More than 30 years of experience and expertise on selecting the most reliable suppliers that can work together with Eastar to bring our customers the most overall value, savings and most important project success.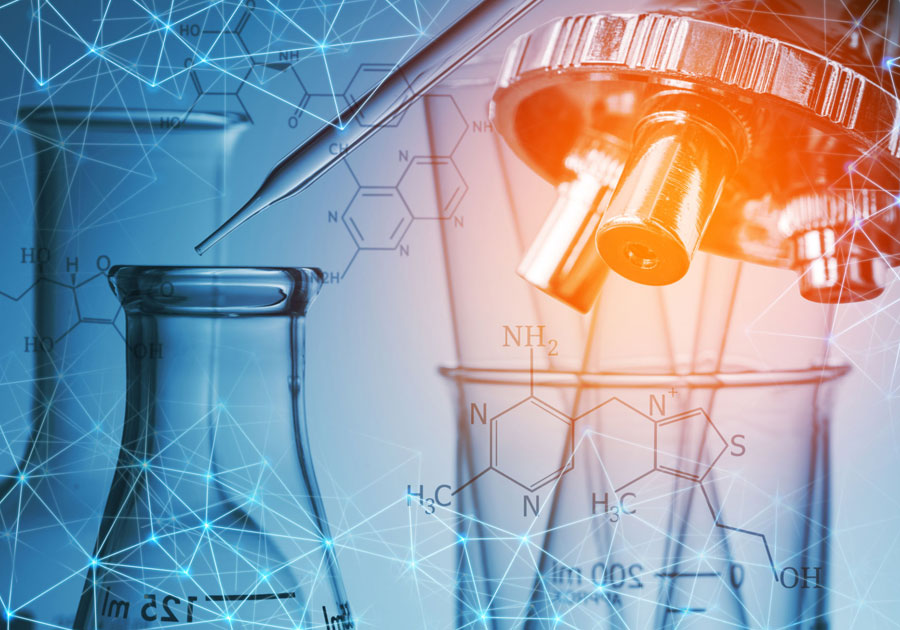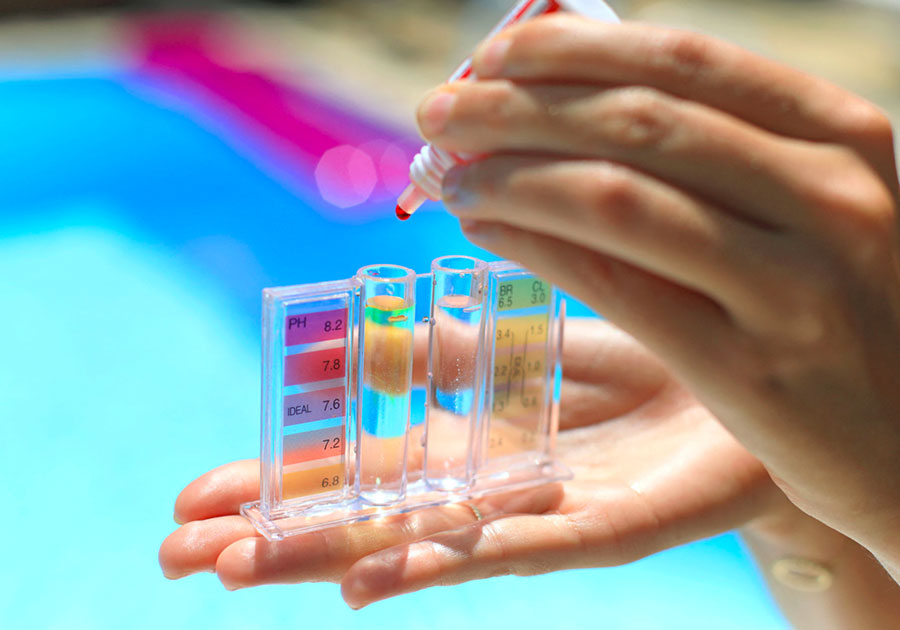 Quality Assurance & Regulatory Compliance
Specialize in
Eastar Services
Develop unique and alternative processes.
Improve current processes.
Technology license and transfer.
Provide technical support for customers.
Manage pilot and commercial production at our China and India contract manufacturing partners
Manage global customs clearance and related issues.
Experienced with import and export regulations.
Handle all import and export related issues with manufacturers including duty drawbacks /duties /payment terms etc.
Manages all shipments to insure on-time delivery to customers.
Tracks shipments and provides prompt updates to customers.
Local warehousing and inventory management.
Experienced in global shipping regulations.
Fill the Details of Your Projects