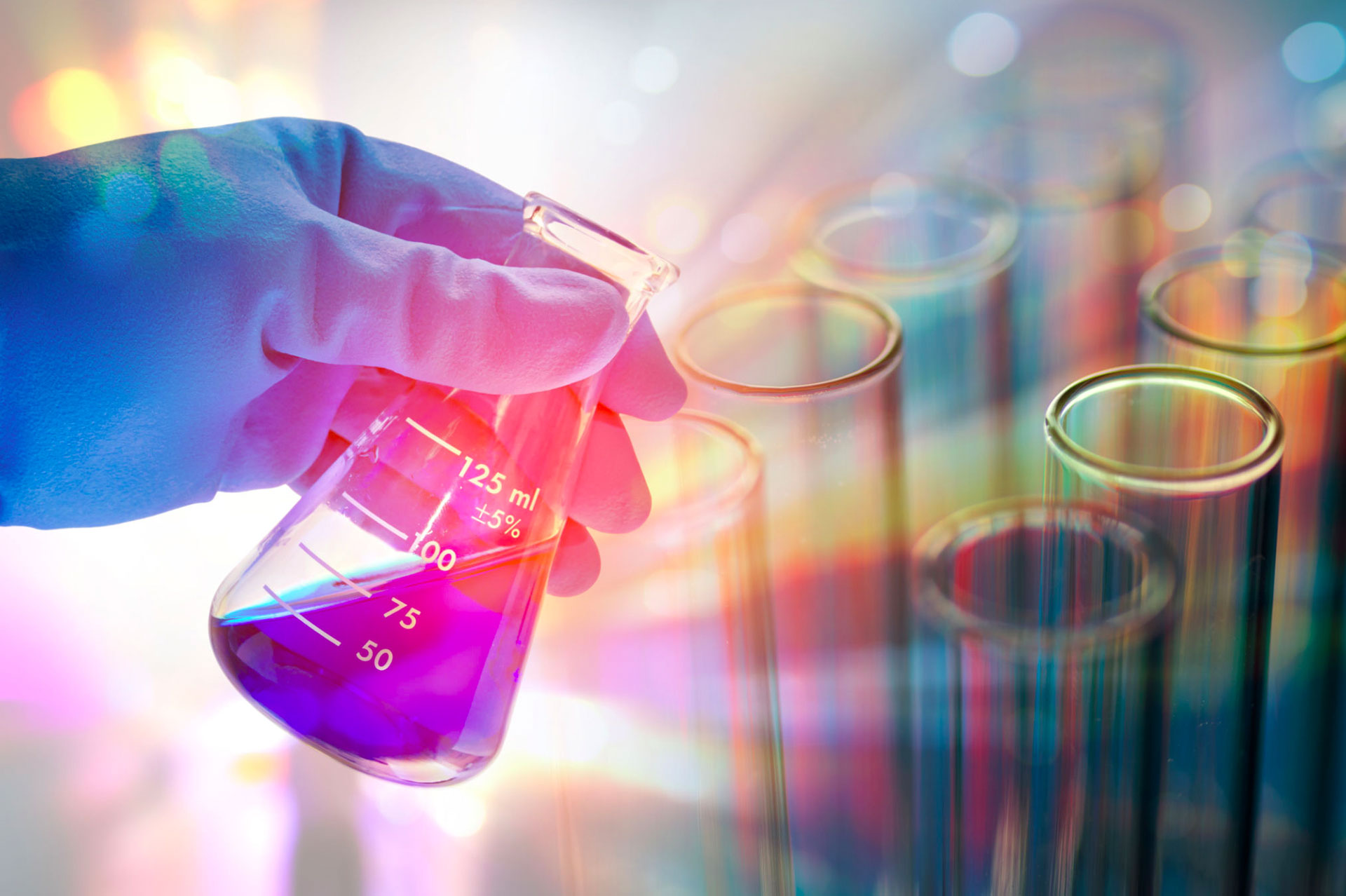 Eastar is a global supplier of specialty chemicals, intermediates and additives with sourcing offices in China and India.  We are engaged in global distribution and warehousing for our valued customers.  Our experienced and responsive teams of logistics, quality control, quality assurance are here to provide additional value to all customers.
Through our R&D and lab in Shenyang China, we develop chemistries to meet and exceed our customer's expectations in price and quality for custom manufactured products. Chemical process is transferred from our R&D center in Shenyang to partner contract manufacturing plants in India and China.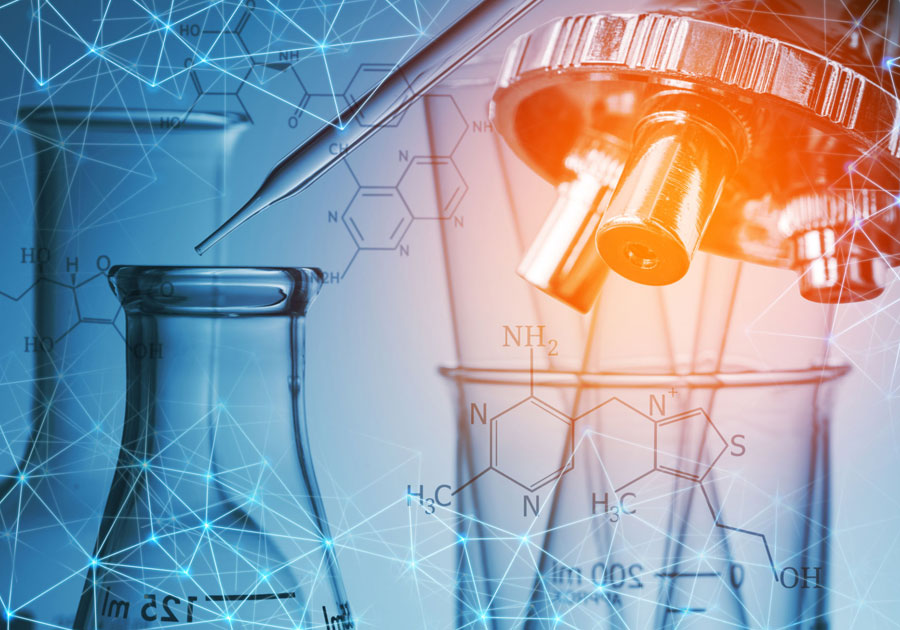 Metal Working Fluid chemicals
Peter Botzenhart is business manager for this business unit at Eastar.  Peter has over 30 years of experience in the chemical industry and personally serviced and sold to accounts close to $10 million yearly in sales at Aceto.
Fill the Details of Your Projects